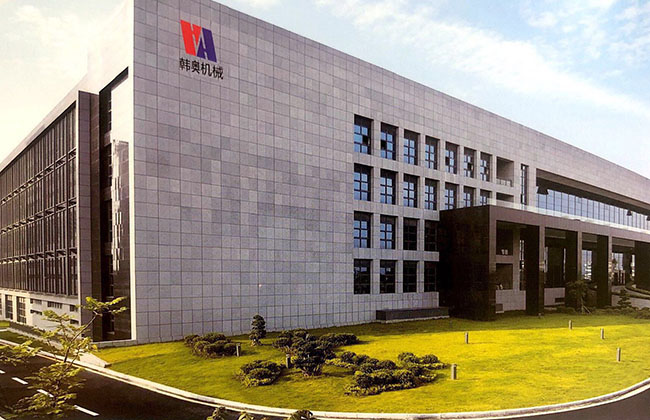 All About Baier Marine
Baier Marine CME Ltd was founded in late 2012 in Limassol to offer sales, services and support in the field of Navigation and Communication Equipment to Ship Owners and Managers.
From the beginning we cooperate with several prestigious companies from the industry, which are amongst the market leaders in their field. We chose our Partners carefully to match our own principals, the market needs and our quality expectations.
Since early 2014 Baier Marine CME Ltd has expanded its portfolio with Automation, Lighting, Security and Communication products and services.
To our clients from all over the world we offer everything, from simple advice to complete service and maintenance contracts, according to their respective requirements and desires. Our 24/7 availability to our clients, our principle to factory train our engineers and our interest and sense for new technologies give us - and thus our clients - the competitive edge that is necessary to be successful now and also in the future.